What's New
at

and

Express Service
For many years we have been offering daily bus services Nanaimo - Victoria and Nanaimo - Courtenay/Campbell River.
Now there is an even quicker way to get to Victoria from up-Island - on our express service that does not stop in Nanaimo.
Departure from Campbell River is 8:50am every day, departure from Victoria is 2:20pm.
Better still the fare is lower than on the other trips via Nanaimo
For schedule, availability and price enquiries, and to make a booking; click here
iPOINTS
Our reward program that enables everybody to save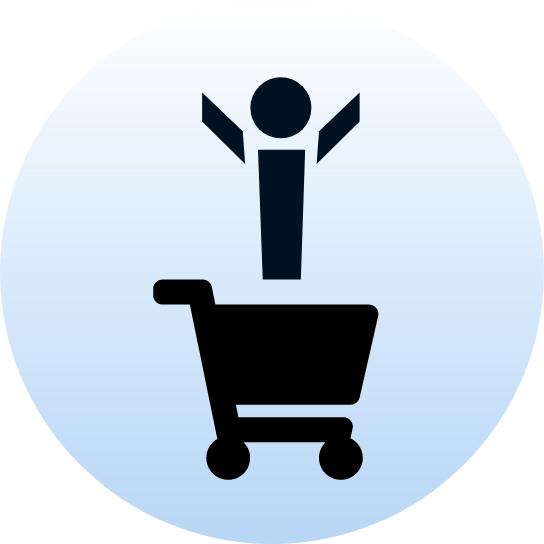 Every time you book a seat on or you are awarded iPOINTS, which help you pay for your next or ticket.

iPOINTS may also be purchased at a discount, enabling savings of up to 31% on all your ticket purchases.
Twenty two years ago, IslandLink started with bus service from Qualicum Beach, French Creek & Parksville to the Departure Bay ferry terminal. The service was designed to serve as a connector for Horseshoe Bay/Departure Bay foot passengers, and it still is today.
On our first day, June 23, 1998, we carried just one passenger from French Creek Marina to Departure Bay, Nanaimo for a fare of $12 one way. Today, IslandLink carries over 50,000 passengers a year, operates up to 14 buses all equipped with free wi-fi. Buses are clean and comfortable with seat belts on every seat. Baggage allowance is only limited by the amount you can carry!
Prior to COVID-19, the company was offering 6 round trip frequencies daily between Campbell River, Courtenay, Buckley Bay, Parksville and Departure Bay (Nanaimo), and 6 round trip daily frequencies between Victoria, Mill Bay, Duncan and Departure Bay (Nanaimo). We employed 14-20 drivers, fulltime.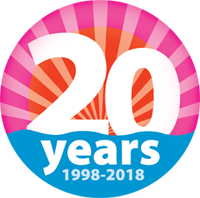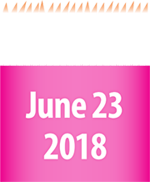 With the onset of the COVID pandemic in early March 2020, we were forced to significantly cut back capacity as passenger demand evaporated. By mid-March we were the only inter-city bus service operating on Vancouver Island, but throughout the following three months we provided a skeleton service every day for those who relied on bus service to travel up and down the Island.
Today, the company serves four BC Ferries' terminals: Departure Bay, Little River, Buckley Bay and Campbell River providing connecting bus transportation for ferry foot passengers.
For the past 15 years we have offered an easy to use online booking system, which is used by 85% of our passengers to book their travel with us. We also provide a passenger loyalty program which rewards every booking with credits (iPOINTS). These credits can also be purchased at a discount, resulting in significant savings. Service is provided 364 days a year as on December 25 our drivers take a break.
Wi-Fi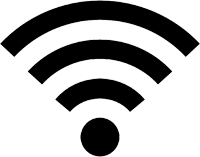 FREE Wi-FI is now available on all buses
Schedule Information

Islandlink Bus
Oct 9th, 2018 - May 15th, 2019
FOUR daily round-trip frequencies: Campbell River-Courtenay-Cumberland-Buckley Bay-Parksville-Departure Bay, Nanaimo, and Departure Bay, Nanaimo-Ladysmith-Chemainus-Duncan-Mill Bay-Victoria.
Click Here
for Schedule, availability & price enquiries.
---

IslandExpress Bus
Year-round schedule
New Victoria to Buckley Bay daily NON-STOP service, and beyond to Cumberland, Courtenay, Merville, Black Creek, Oyster River and Campbell River, effective June 23rd, 2018:

Nearly one hour QUICKER to / from Victoria than existing bus services, all of which stop in Nanaimo.
$10.00 per person CHEAPER than other bus services, in each direction.
Convenient 2:45pm departure from Campbell River, and 9:00am departure from Victoria.

Additional daily service between Buckley Bay and Union Bay, Royston, Courtenay, Merville, Black Creek, Oyster River and Campbell River.
Click Here
for Schedule, availability & price enquiries.
---
Please remember, the only way to guarantee a seat on the schedule of your choice is to book online, on this website.
More schedule & price details?
Click here