COVID-19
NOTICE TO ALL OUR PASSENGERS RE COVID-19
As everybody is aware, the COVID-19 pandemic has now reached Vancouver Island. Further, we all know it is an extremely serious health problem for all of us.
The transportation industry is more vulnerable than many to being affected. Unfortunately, the absolute requirement for everybody to practice appropriate 'social distancing' is incompatible with travelling on a bus.
While discretionary travel can be postponed, there are some for whom getting from A to B by some form of public transport is a necessity.
Accordingly, Island Express Bus is suspending the majority of services effective Tuesday, March 17th until such time as the COVID-19 problem is over. We will still be offering bus seats to/from the same places as usual, but there will be less frequency. We recognize it is quite possible that at some point provincial health authorities may order all public transportation in the Province shut down, but that is outside of our control.
In the meantime our drivers have been asked to deny boarding to anybody who presents themselves with obvious health issues. We realize they are not medically trained or qualified to make a valid assessment but they have been asked to do their best. They will use this chart as a guideline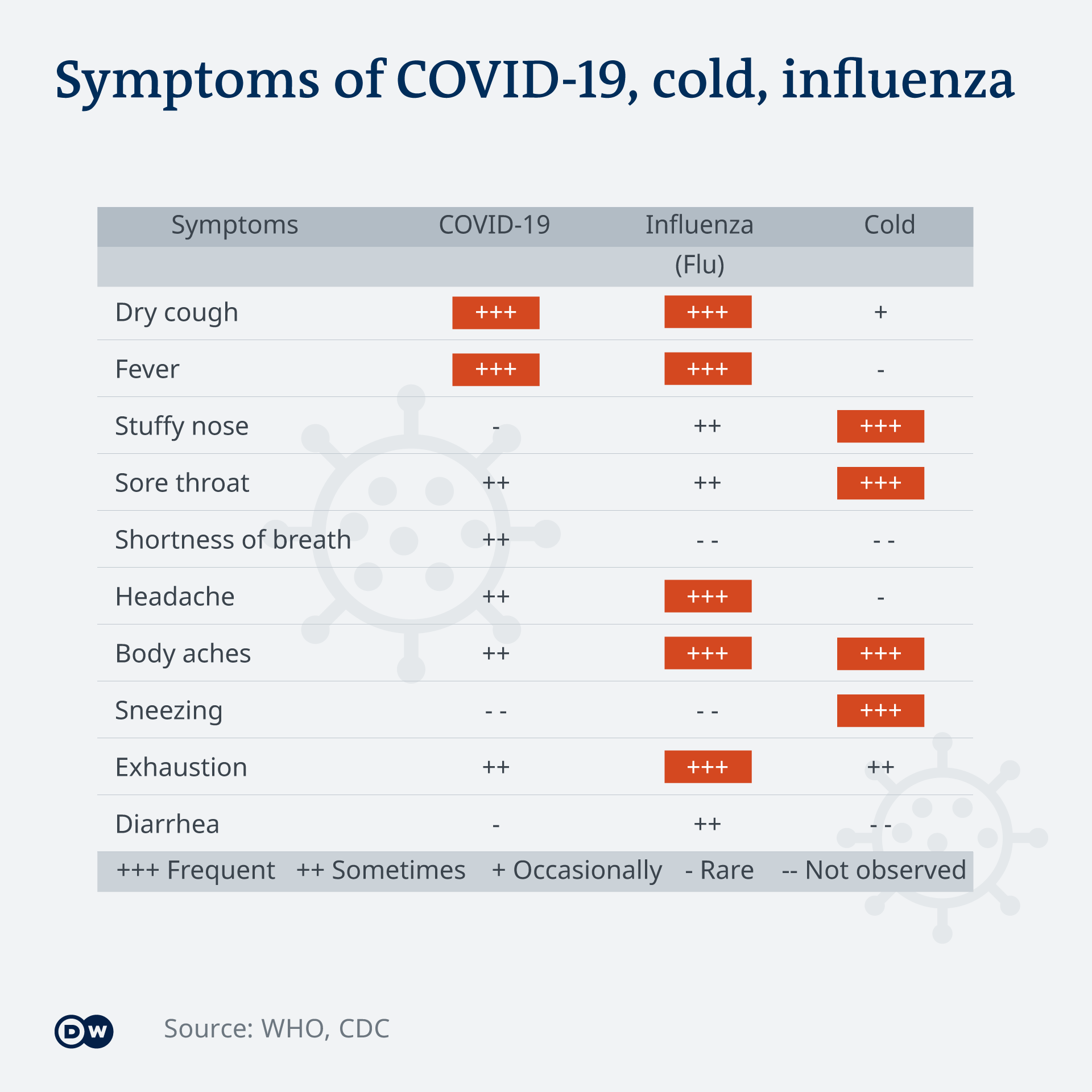 To help our drivers and as a critically important courtesy to other passengers, we ask anybody displaying any symptoms that could be worrisome to others, not to travel with us.
We all hope this pandemic is beaten quickly; when it is we will quickly ramp up our service levels again.
Thank you for your understanding.